FEATURE |
United States |
91 MINUTES |
English |
THE SPACE RACE
From National Geographic Documentary Films comes The Space Race, an emotive and educational exploration of the experiences of the first Black astronauts. Featuring candid interviews from Ed Dwight, Guion Bluford, Charles Bolden, and Victor Glover, the documentary spotlights the oft-omitted racial injustice narratives and present-day realities of these pioneers.

This film weaves together archival footage of U.S. space expeditions, Afrofuturist cultural milestones, and stories told by Black astronauts into an enlightening dialogue about the expectations placed on trailblazers. Tackling defining moments of American history, from the Kennedy assassination to the Space Shuttle Challenger disaster to the George Floyd uprising, these dynamic discussions posit new meditations on the fight for equality. As the documentary transverses space and decades, it encourages a reclamation of the past as a way to create a limitless future.––Shakira Refos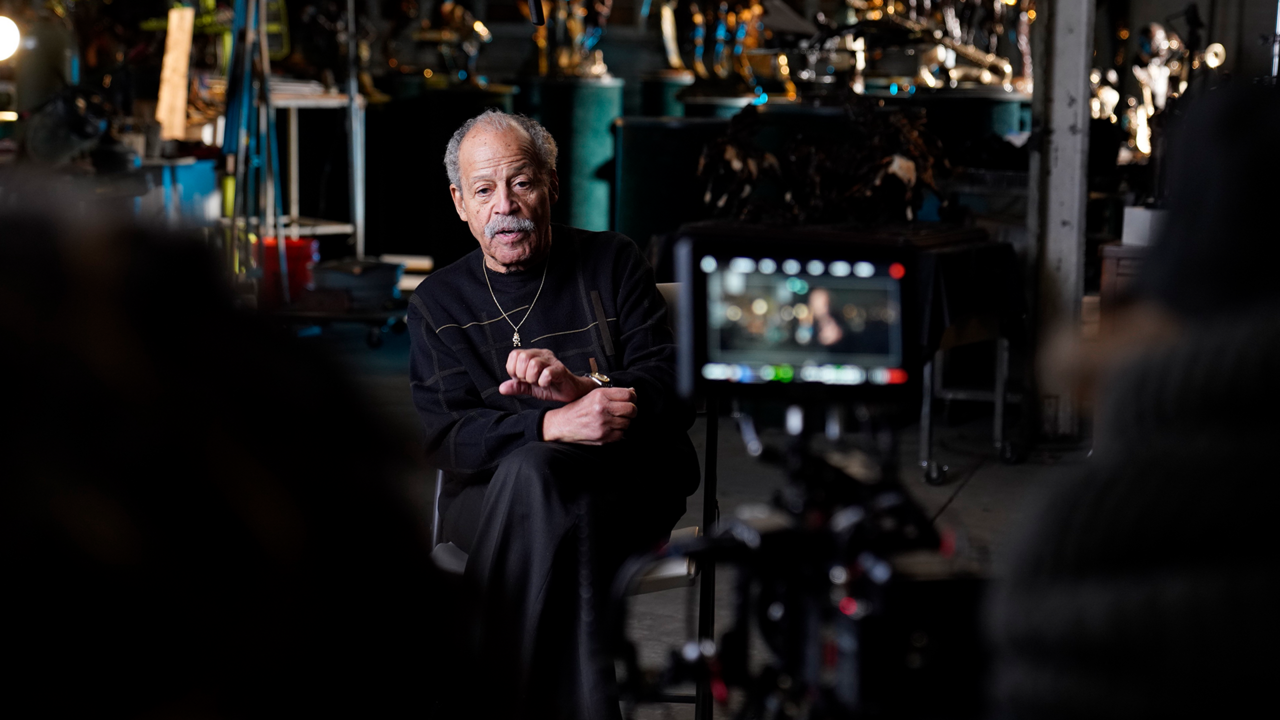 In Person
Closed Captions available
Closed Captions available
*Rush Tickets available at venue except for Beacon Theatre
Rush will be offered when advanced tickets for a screening or event are no longer available at venues
other than Beacon Theatre.
The Rush system functions as a standby line that will form at the venue approximately one hour prior to scheduled start time. Admittance is based on availability and will begin roughly 10 minutes prior to program start time. Rush Tickets are the same price as advance tickets and are payable upon entry.
Co-hosted by: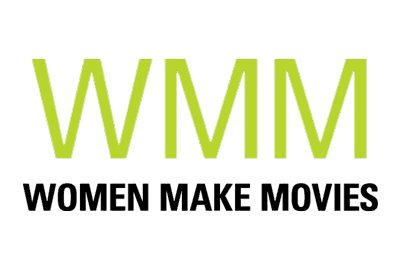 Tribeca At Home Pass
Stream June 19 - July 2
Single Ticket
Stream June 19 - July 2
This title can only be viewed in the US
Tribeca at Home is an online platform that provides festival-goers from around the country the opportunity to share and engage in the Tribeca experience. See a selection of short and feature films including competition winners from the 2023 Tribeca Festival June 19-July 2. Available on Apple TV, Roku, Fire TV and web browsers on iOS and Android devices.