USA |
6 MINUTES |
English |
SKULL + BONE
Female Director(s), Documentary, NY Director(s), Latino Director(s)
For 200 years every Mardi Gras has started the same way: Dressed as skeletons, armed with bones, the Northside Skull and Bone Gang wake the city before dawn with drums, chants and ceremonial knocking on doors to warn people against violence, gunplay and other negative influences on the streets.
Screening with
Shorts: Human Condition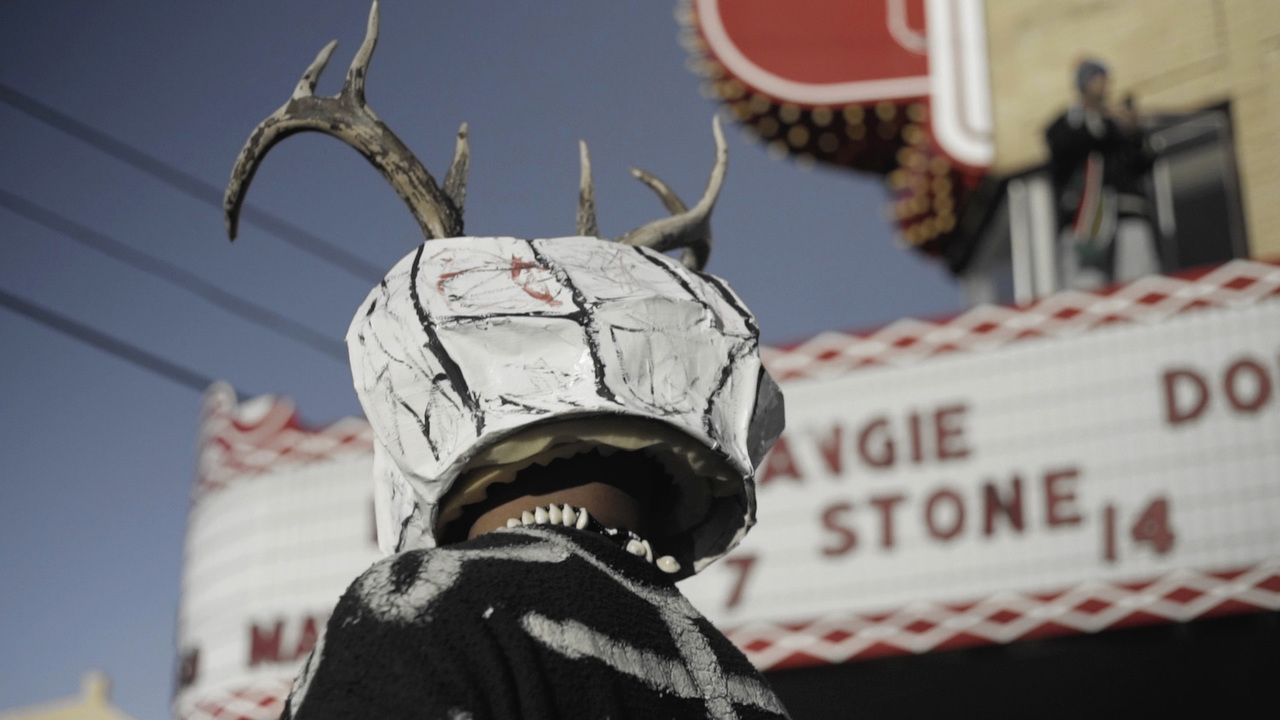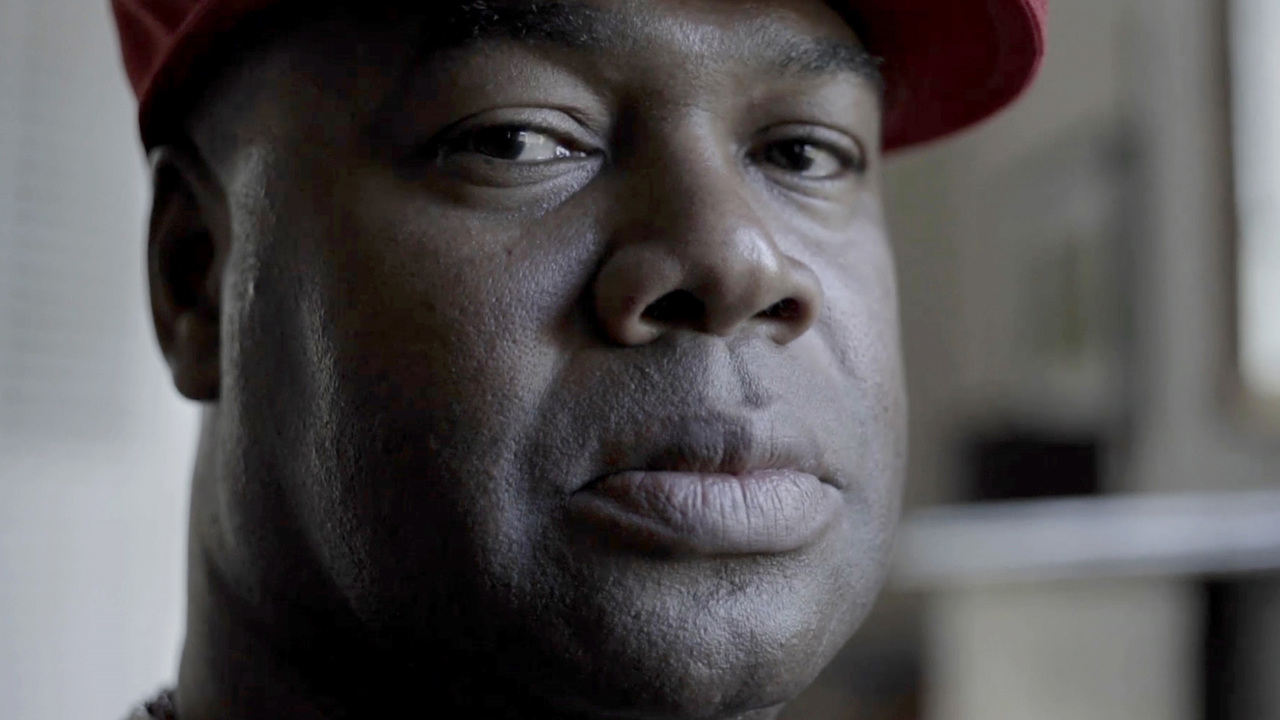 Tribeca At Home Pass
Stream June 19 - July 2
Short films included on the At Home platform are only accessible via the At Home Shorts Pass or the At Home Festival Pass.
Tribeca at Home is an online platform that provides festival-goers from around the country the opportunity to share and engage in the Tribeca experience. See a selection of short and feature films including competition winners from the 2023 Tribeca Festival June 19-July 2. Available on Apple TV, Roku, Fire TV and web browsers on iOS and Android devices.