Singapore |
12 MINUTES |
English |
PAPER ROOF
Drama, Female Director(s), Female Screenwriter(s)
Two young sisters, Pamela and Abigail, decide to run away from trouble at home to build a cardboard house together. However, reality soon catches up with them and threatens to put an end to their escapade.
Screening with
Shorts: Loose Ends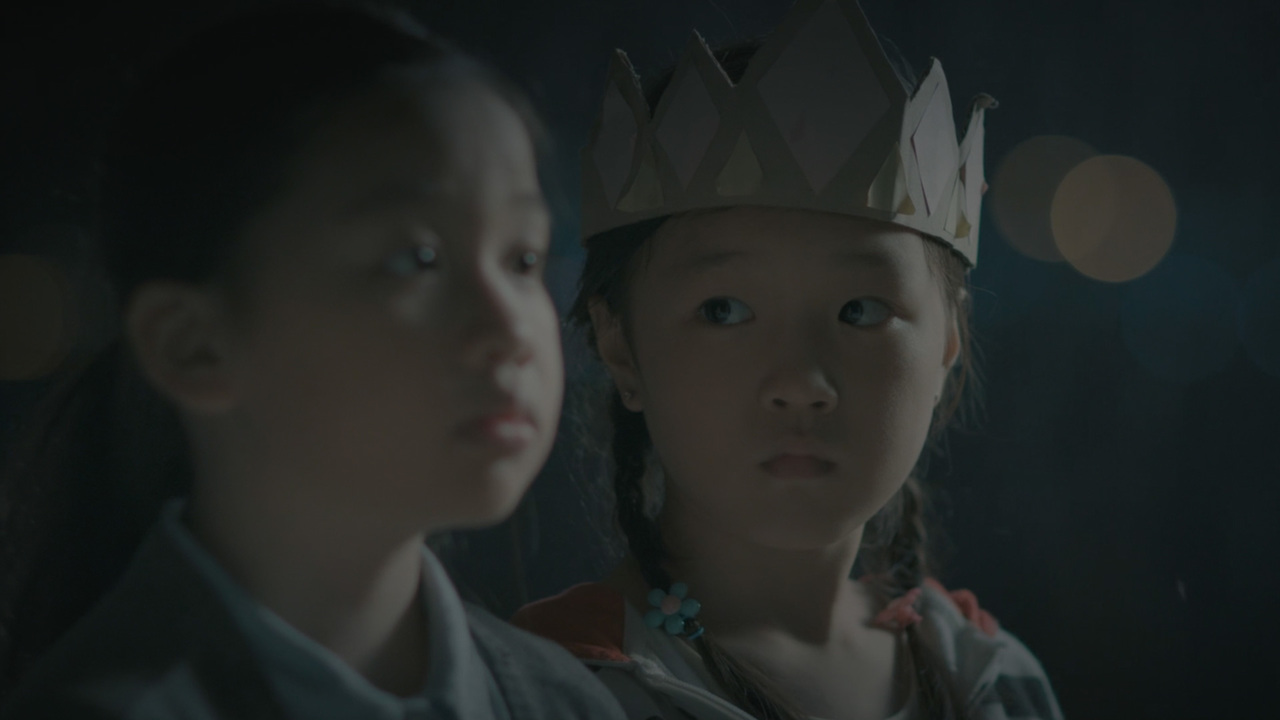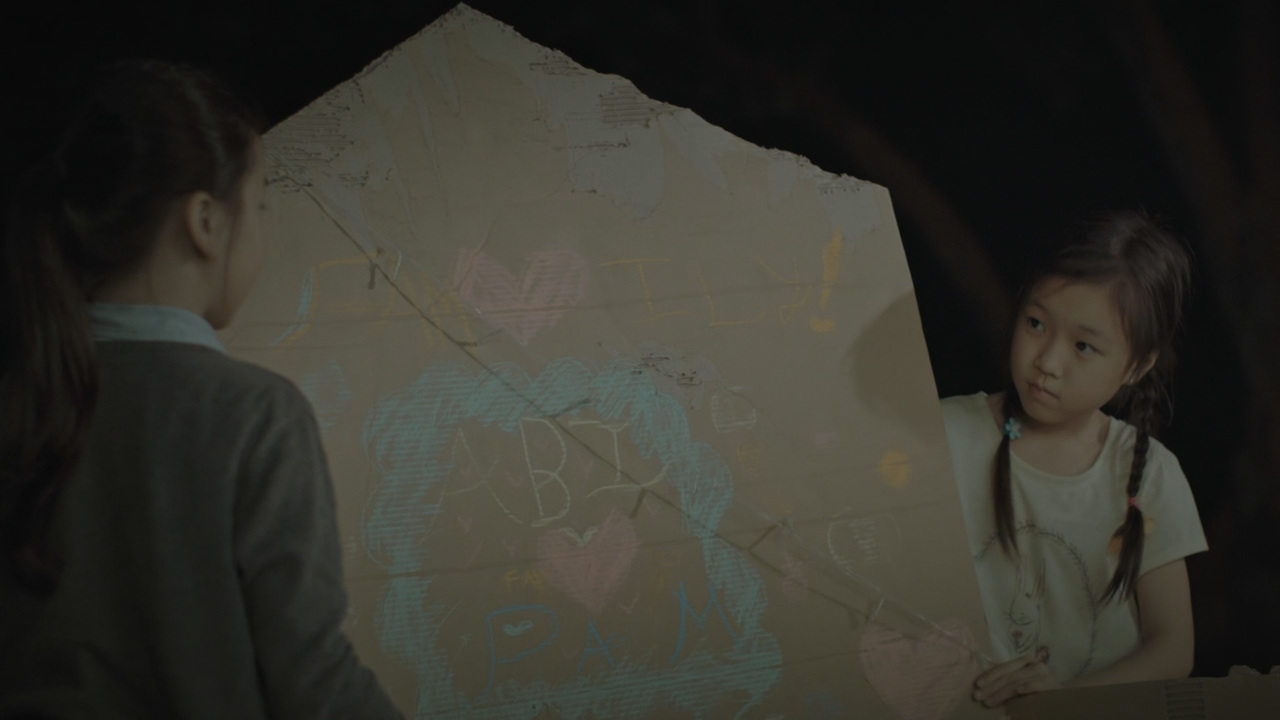 Tribeca At Home Pass
Stream June 19 - July 2
Short films included on the At Home platform are only accessible via the At Home Shorts Pass or the At Home Festival Pass.
Tribeca at Home is an online platform that provides festival-goers from around the country the opportunity to share and engage in the Tribeca experience. See a selection of short and feature films including competition winners from the 2023 Tribeca Festival June 19-July 2. Available on Apple TV, Roku, Fire TV and web browsers on iOS and Android devices.