ONE YARD
It's the 2015 Super Bowl. The Seattle Seahawks are on the brink of a second consecutive victory over the New England Patriots. With just seconds to go the crowd expects ferocious running back Marshawn Lynch to punch into the end zone. But Coach Pete Carroll calls for a pass. The ball is intercepted and the Seahawks lose.

In One Yard, Lynch considers what it means to be immortalized "for something I never did," as both men return to that fateful moment and reveal how it feels to fall one yard short of glory.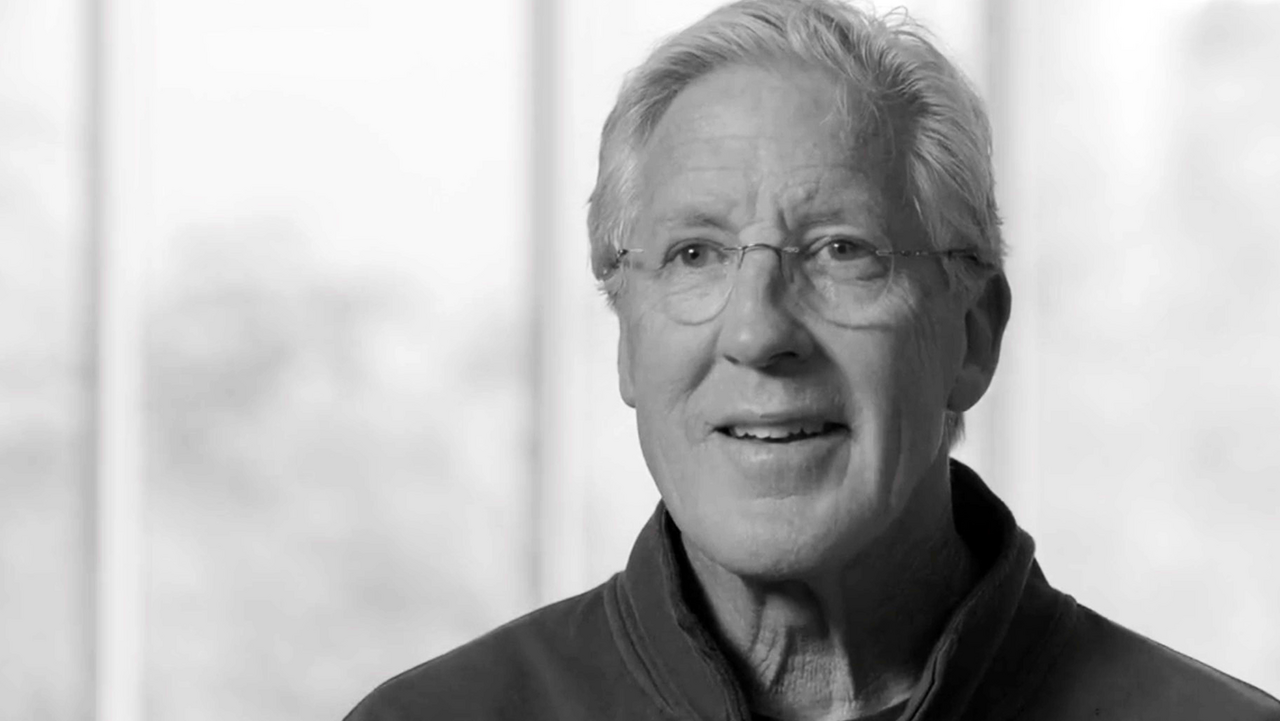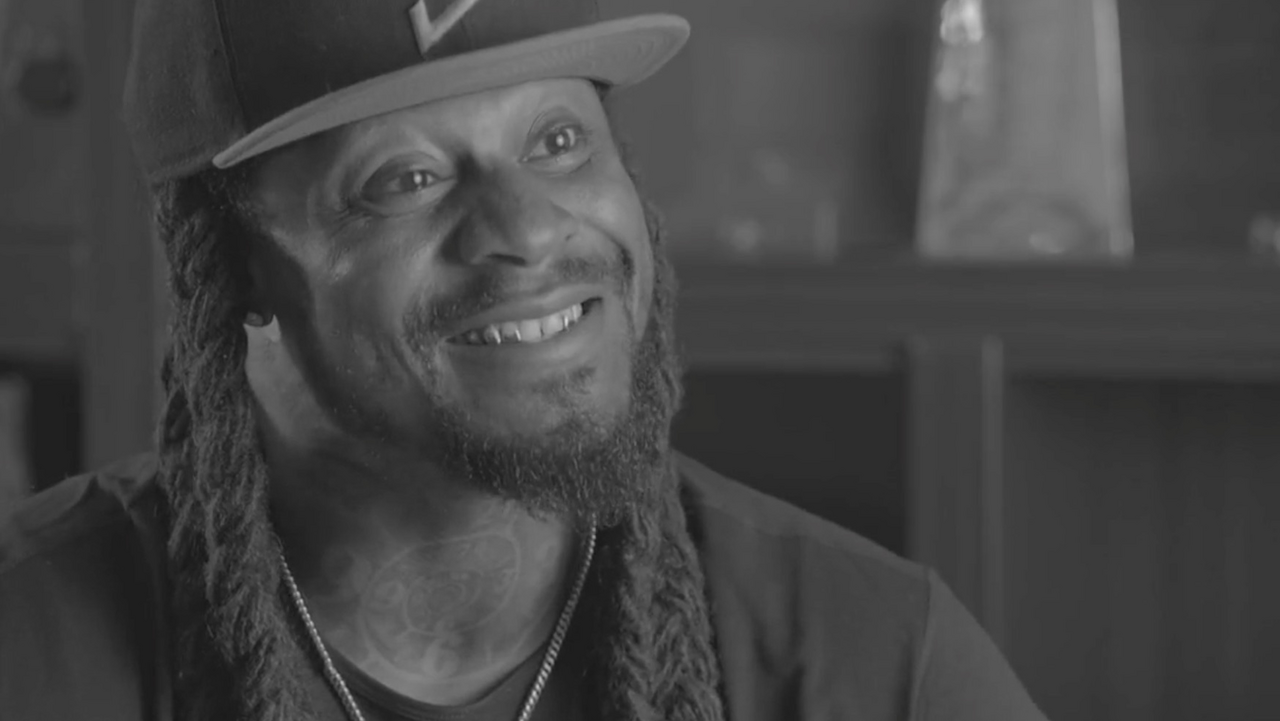 In Person
*Rush Tickets available at venue except for Beacon Theatre
Rush will be offered when advanced tickets for a screening or event are no longer available at venues
other than Beacon Theatre.
The Rush system functions as a standby line that will form at the venue approximately one hour prior to scheduled start time. Admittance is based on availability and will begin roughly 10 minutes prior to program start time. Rush Tickets are the same price as advance tickets and are payable upon entry.