FEATURE |
United States |
77 MINUTES |
English |
IT'S BASIC
When 2020 presidential hopeful Andrew Yang proposed to give every American $1000 in monthly income, it helped bring the issue of Guaranteed Basic Income (GBI) to national light. By then, several U.S. cities had already begun GBI pilot programs in which they provided $500 per month to a select group of people for one year. It's Basic follows the progress of the program against a backdrop of widening income gaps, politics, and growing social concern.

Director Marc Levin follows a variety of participants as they use their incentives in ways that quash the stereotype of poor people abusing "free money". From a formerly homeless single mother of four barely getting by with an "essential job", to a low-wage working couple with a child, to one particular GBI program designed for newly released prisoners. Levin also looks at the mayors who are behind the programs in their cities, and their commitment to educate and promote an idea whose past supporters ranged from Martin Luther King Jr. to Richard Nixon. With great intimacy and hopeful stories, It's Basic tracks the gathering momentum toward a philosophy of lifting up those that are struggling to survive in the world's richest country.––Brian Gordon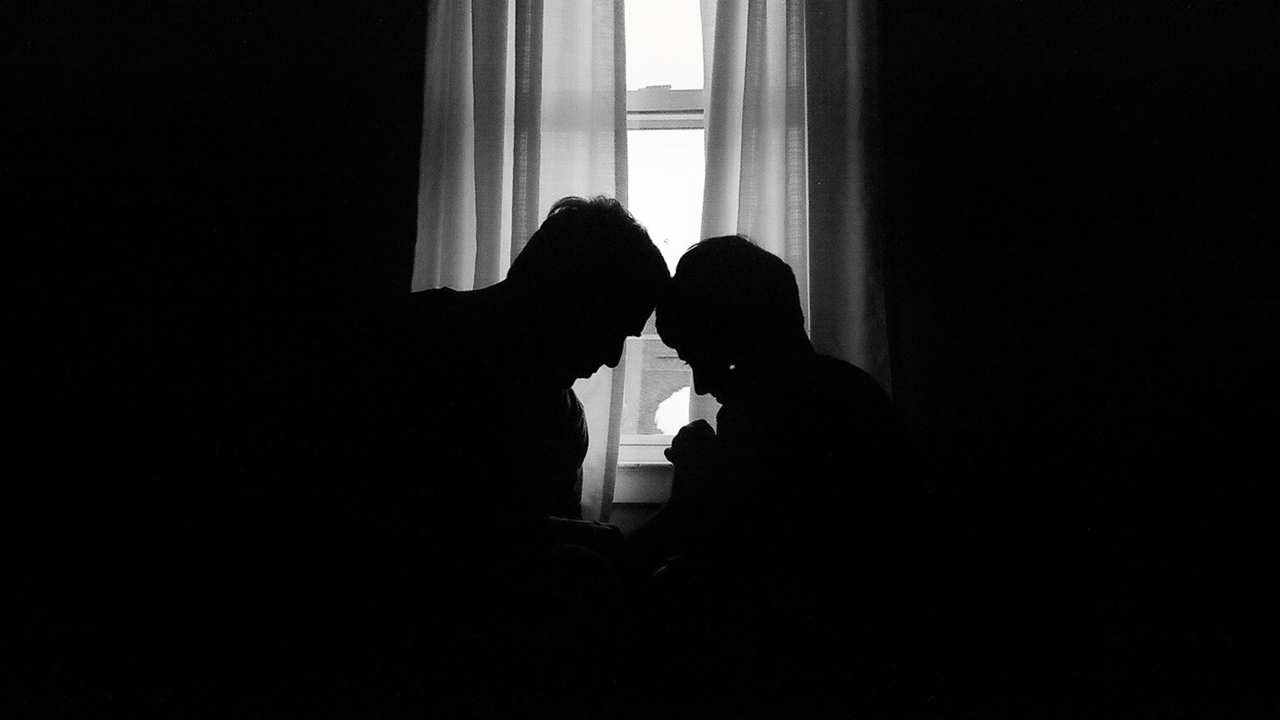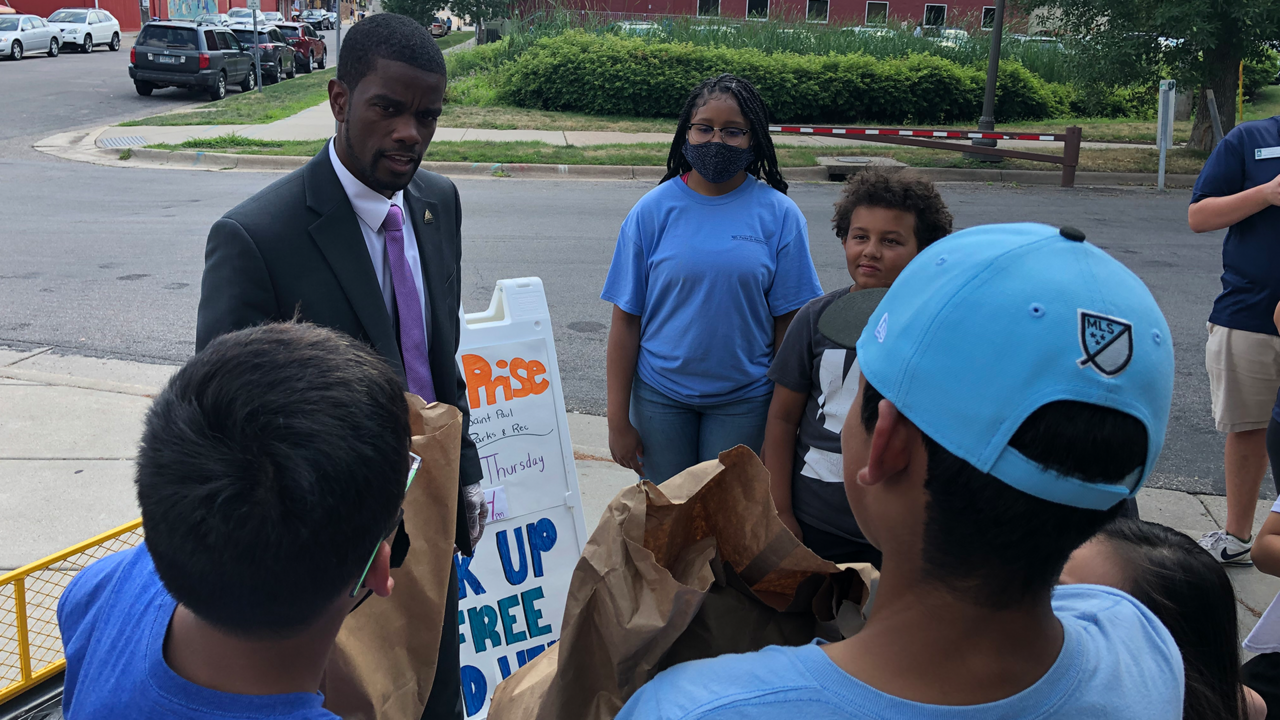 In Person
Closed Captions available
Closed Captions available
Closed Captions available
Closed Captions available
*Rush Tickets available at venue except for Beacon Theatre
Rush will be offered when advanced tickets for a screening or event are no longer available at venues
other than Beacon Theatre.
The Rush system functions as a standby line that will form at the venue approximately one hour prior to scheduled start time. Admittance is based on availability and will begin roughly 10 minutes prior to program start time. Rush Tickets are the same price as advance tickets and are payable upon entry.
Tribeca At Home Pass
Stream June 19 - July 2
Single Ticket
Stream June 19 - July 2
This title can only be viewed in the US
Tribeca at Home is an online platform that provides festival-goers from around the country the opportunity to share and engage in the Tribeca experience. See a selection of short and feature films including competition winners from the 2023 Tribeca Festival June 19-July 2. Available on Apple TV, Roku, Fire TV and web browsers on iOS and Android devices.