USA |
105 MINUTES |
English |
(No Subtitles) subtitles
GHOSTBUSTERS
A team of odd-ball scientists get kicked out of their cushy positions at a university in New York City and decide to set up shop in an old firehouse. They become Ghostbusters, trapping pesky ghosts, spirits, haunts, and poltergeists for money. After stumbling upon a gateway to another dimension, one which will release untold evil upon the city, they are called on to save the Big Apple and the world!
Come and see the original film on the big screen! Enjoy a special introduction and conversation with Fan Group leaders and the creative team of the GHOSTHEADS documentary film.
Special Free Fan Screening
Admission is FREE and on a first-come, first-served basis. Lines at Regal Cinemas Battery Park begin 30 minutes prior to the start of the program.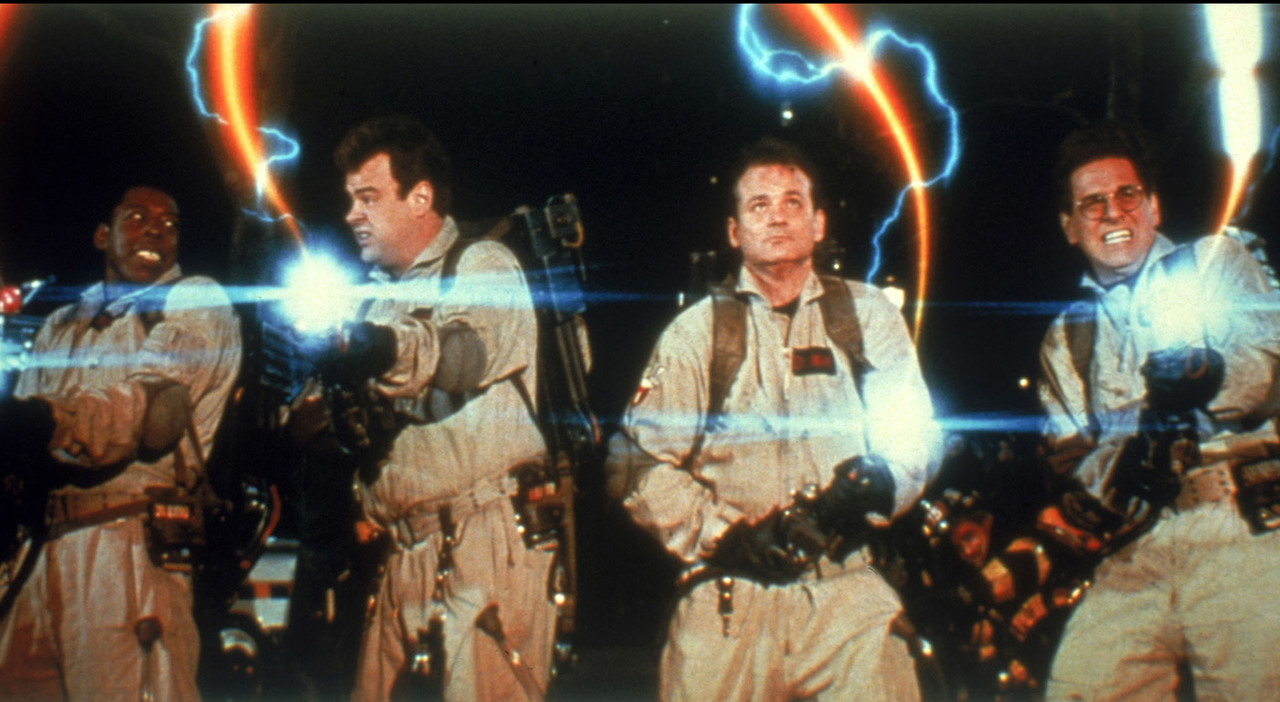 ---
CAST & CREDITS
Directed by Ivan Reitman