Netherlands |
25 MINUTES |
English |
EMOJIII
Emojii (Presented by AT&T 5G) is a crazy 25-minute interactive group experience designed to test your emoji utilization skills and create unexpected connections, making it the perfect icebreaker activity! The Smartphone Orchestra offers a unique way for people to connect and share experiences like never before. Picture dazzling sound fields at the park on summer nights, the synchronized movements of mass choreography at festivals, the unparalleled engagement of audiences in theater shows, and the impromptu smart mobs at parties. With the Smartphone Orchestra, we unlock new possibilities for telling stories and creating unforgettable, large-scale experiences.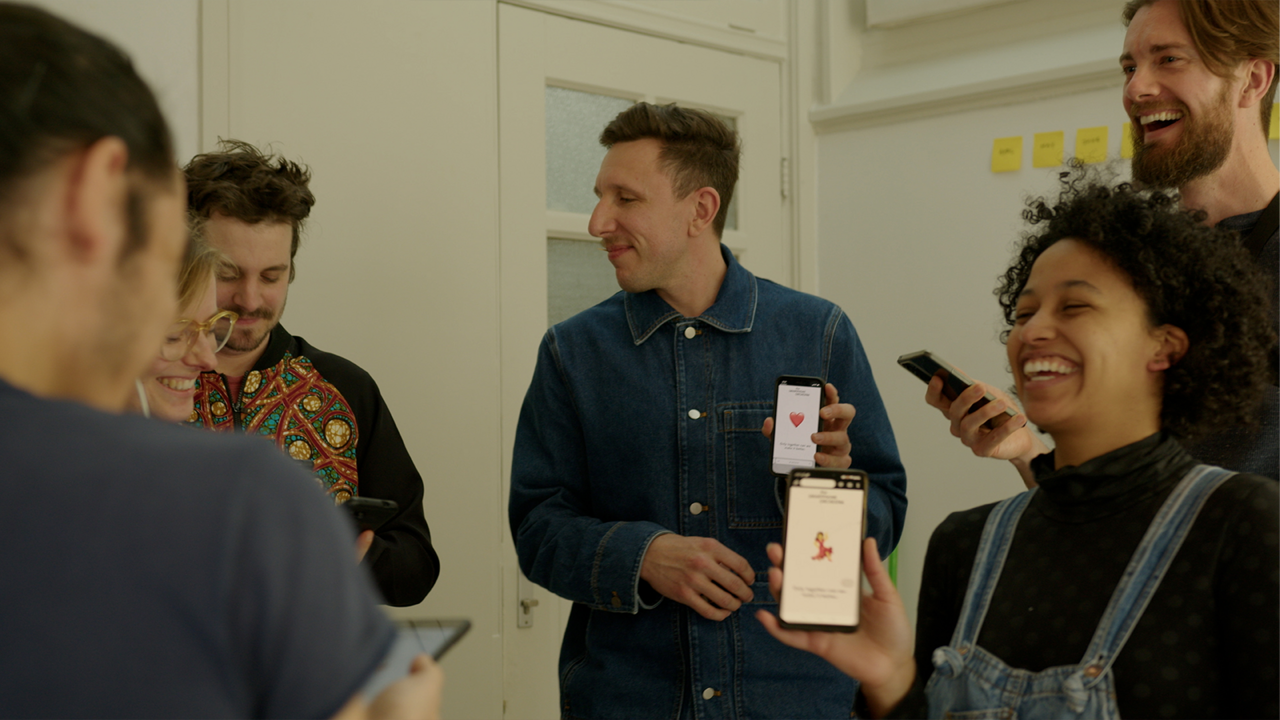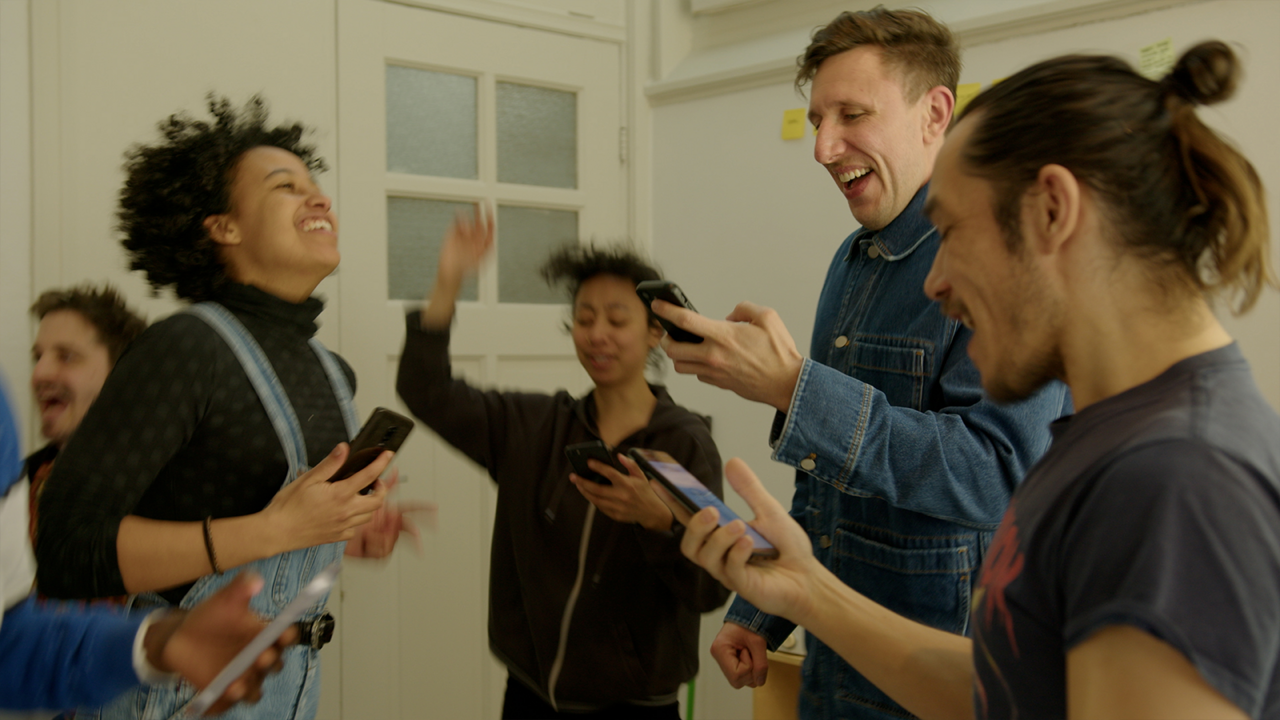 In Person
*Rush Tickets available at venue except for Beacon Theatre
Rush will be offered when advanced tickets for a screening or event are no longer available at venues
other than Beacon Theatre.
The Rush system functions as a standby line that will form at the venue approximately one hour prior to scheduled start time. Admittance is based on availability and will begin roughly 10 minutes prior to program start time. Rush Tickets are the same price as advance tickets and are payable upon entry.
Presented by