United States |
40 MINUTES |
English |
DIARRA FROM DETROIT
Diarra From Detroit is a dark comedy that follows a divorcing school teacher who refuses to believe she's been ghosted by her rebound Tinder date. Her search for the missing man pulls her into a decades-old mystery involving the Detroit underworld. As the case unfolds, her co-workers, friends, and lovers become unlikely allies as she falls down a dangerous rabbit hole.
After the Screening: A conversation with Diarra Kilpatrick and castmates.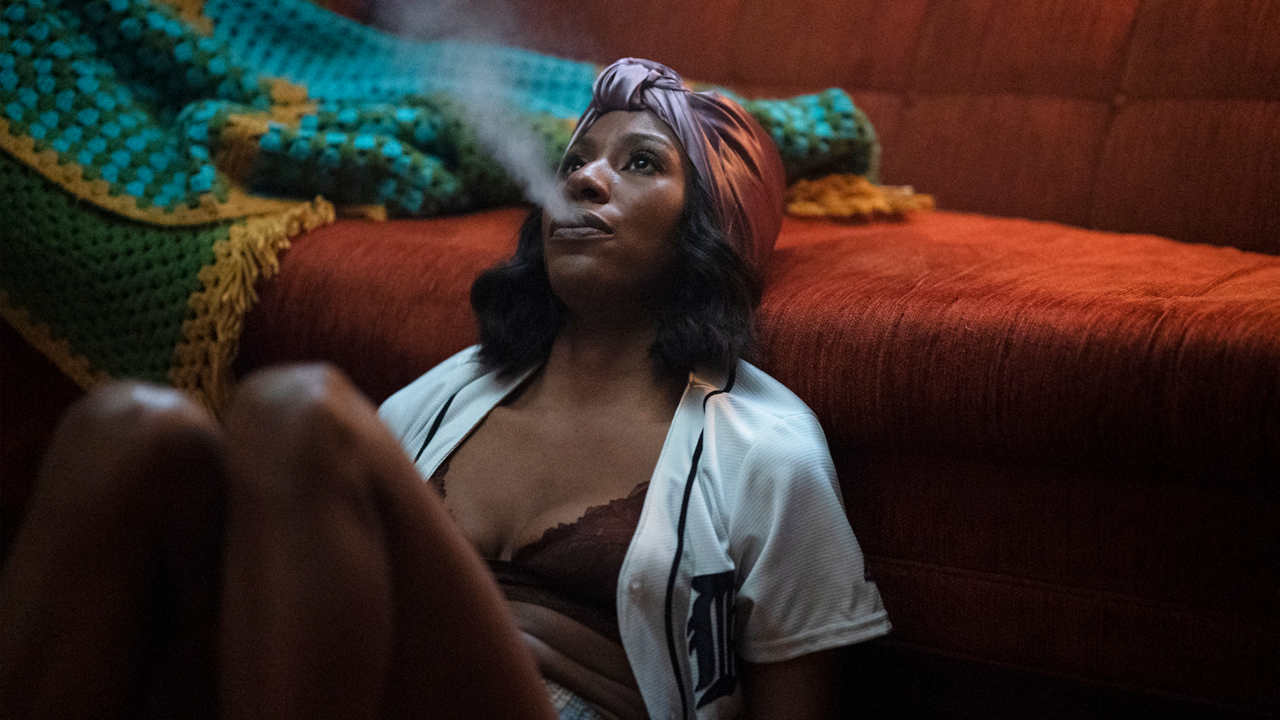 In Person
*Rush Tickets available at venue except for Beacon Theatre
Rush will be offered when advanced tickets for a screening or event are no longer available at venues
other than Beacon Theatre.
The Rush system functions as a standby line that will form at the venue approximately one hour prior to scheduled start time. Admittance is based on availability and will begin roughly 10 minutes prior to program start time. Rush Tickets are the same price as advance tickets and are payable upon entry.