SHORT |
United States, UK |
24 MINUTES |
English |
BLACK GODFATHER OF SCUBA
Documentary, Biography, Sports
Black Godfather of Scuba follows the extraordinary life and mission of Dr. Albert Jose "Doc" Jones, co-founder of the National Association of Black Scuba Divers. After diving at the wreck of the Henrietta Marie, the first lost slave ship ever to be recovered, he dedicated himself to finding and recovering the remains of others, and to making sure those lost souls would never be forgotten.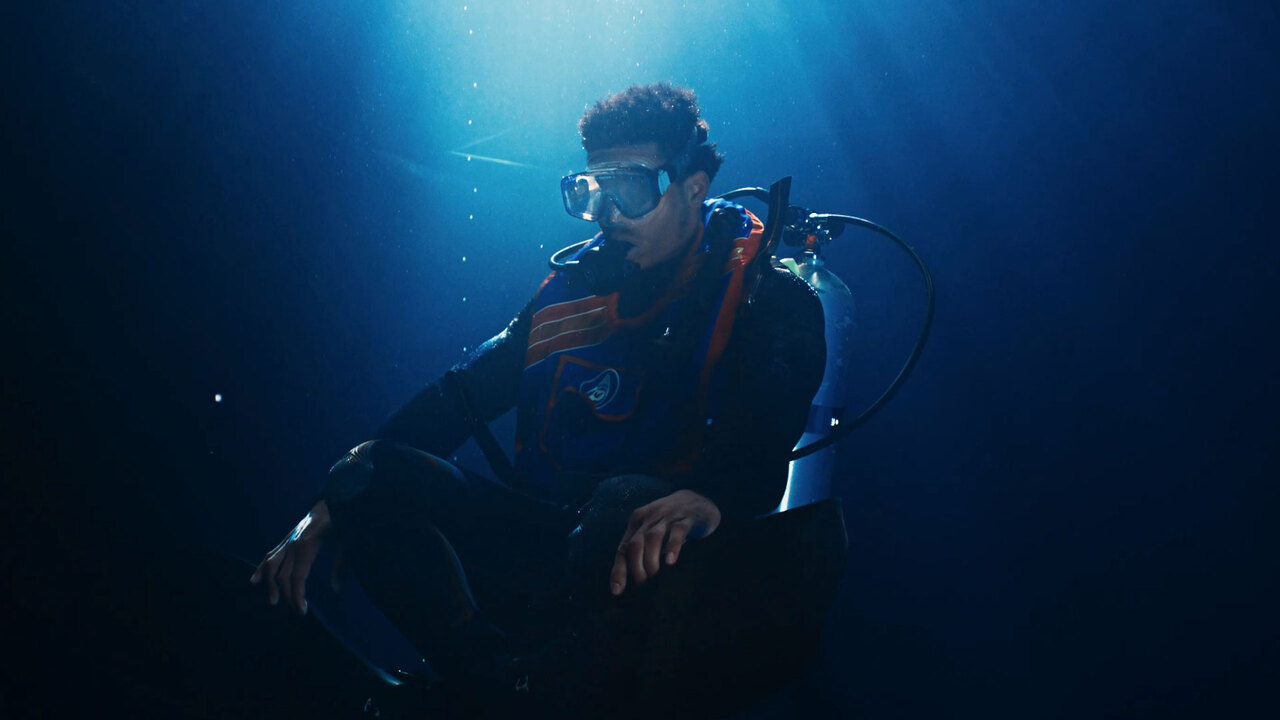 In Person
*Rush Tickets available at venue except for Beacon Theatre
Rush will be offered when advanced tickets for a screening or event are no longer available at venues
other than Beacon Theatre.
The Rush system functions as a standby line that will form at the venue approximately one hour prior to scheduled start time. Admittance is based on availability and will begin roughly 10 minutes prior to program start time. Rush Tickets are the same price as advance tickets and are payable upon entry.