Switzerland |
8 MINUTES |
Other |
ANGEL
Drama, Action, Animation, Science Fiction
Eva and Mr. Corbeau have long felt a reciprocal affection and attraction, but the world of humans and the world of animals don't mix – until one autumn evening at the masked ball organized by Eva's father in honor of his daughter.
Screening with
Shorts: Animated Shorts curated by Whoopi G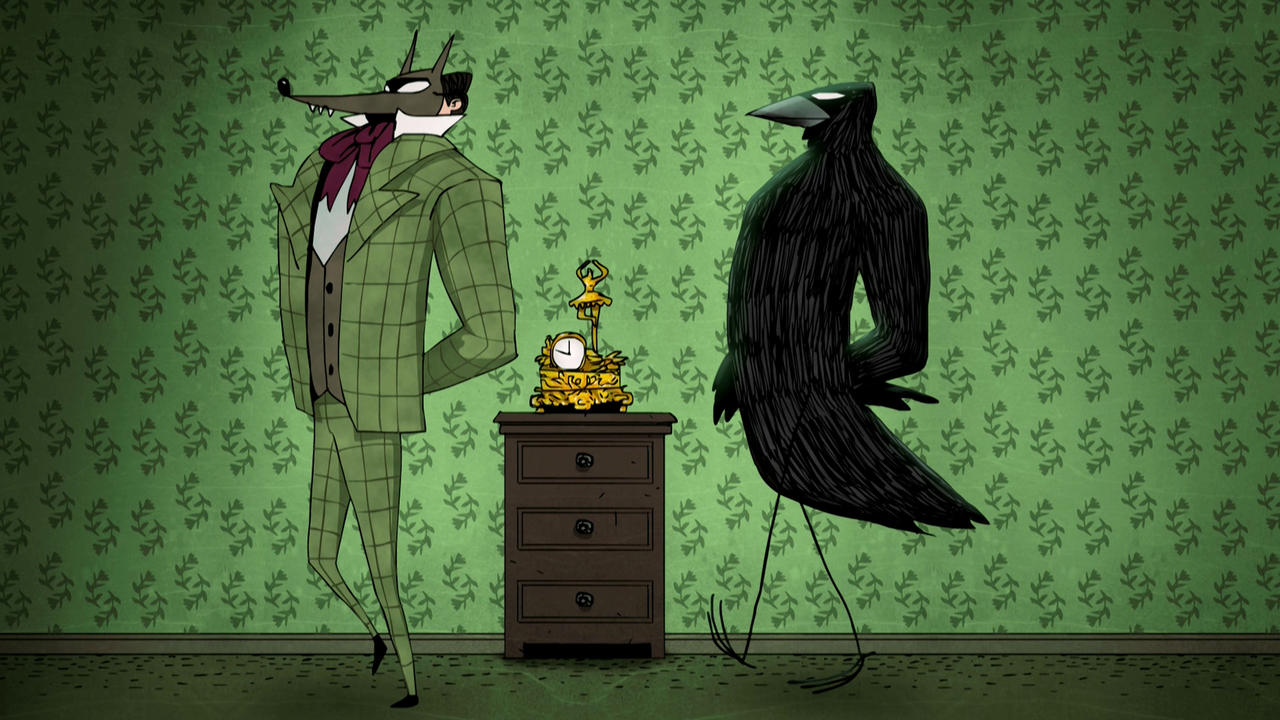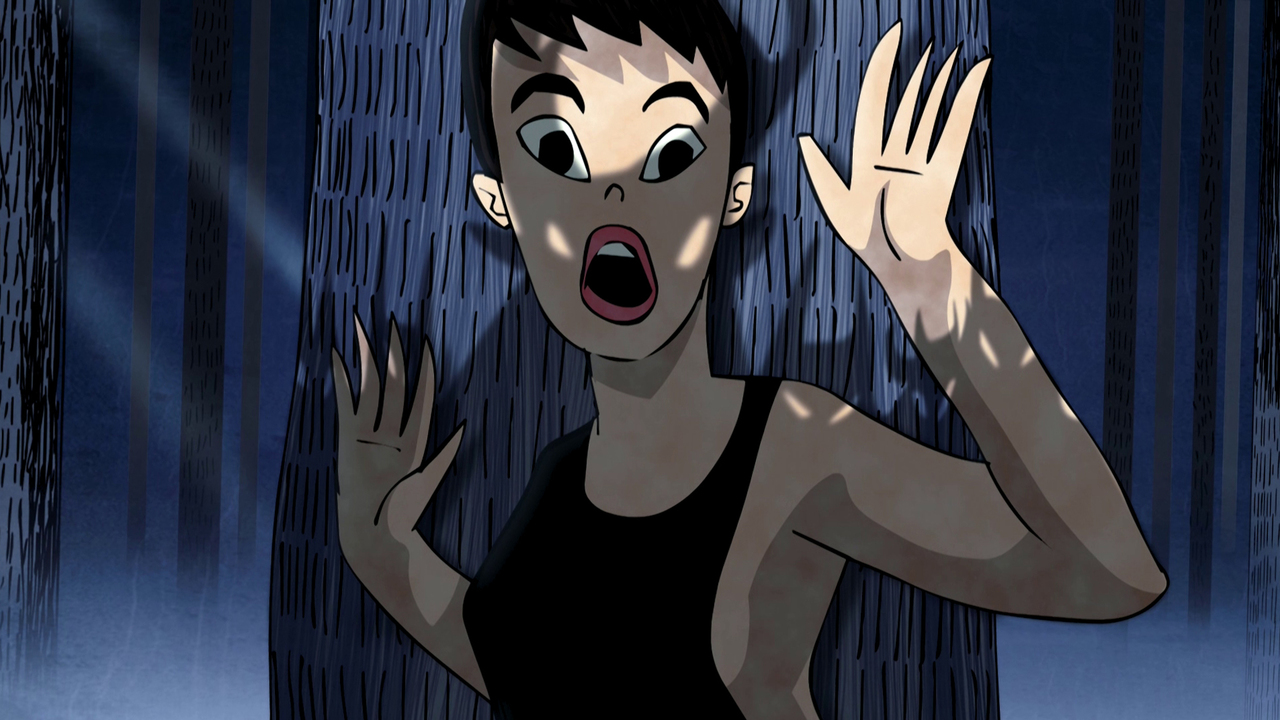 Tribeca At Home Pass
Stream June 19 - July 2
Short films included on the At Home platform are only accessible via the At Home Shorts Pass or the At Home Festival Pass.
Tribeca at Home is an online platform that provides festival-goers from around the country the opportunity to share and engage in the Tribeca experience. See a selection of short and feature films including competition winners from the 2023 Tribeca Festival June 19-July 2. Available on Apple TV, Roku, Fire TV and web browsers on iOS and Android devices.