USA |
14 MINUTES |
English |
THE 716TH
Action, Comedy, Drama, Science Fiction
After refusing to leave a soldier behind, SCOUT is left to die at the hands of her enemies when a small shuttle arrives to save them. Piloted by an unlikely hero, this not well-planned, at times comical rescue will send these outcasts on an adventure none of them expected.
Screening with
Shorts: Into the Void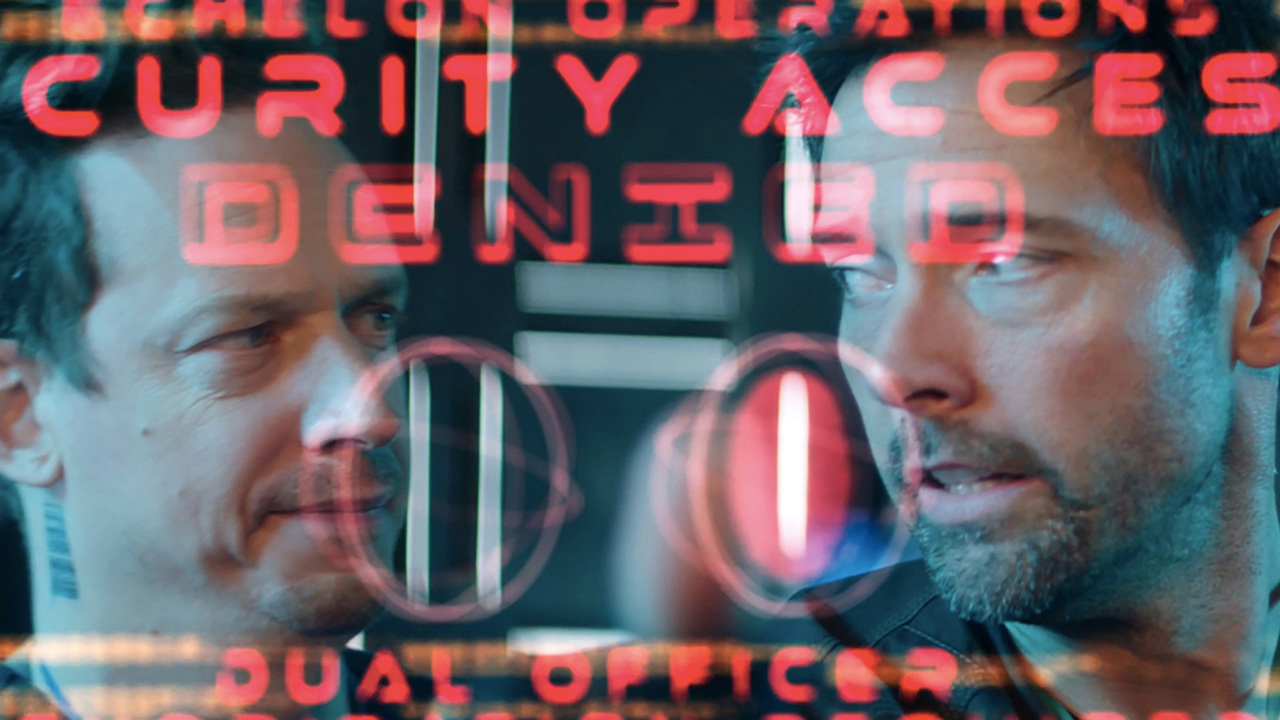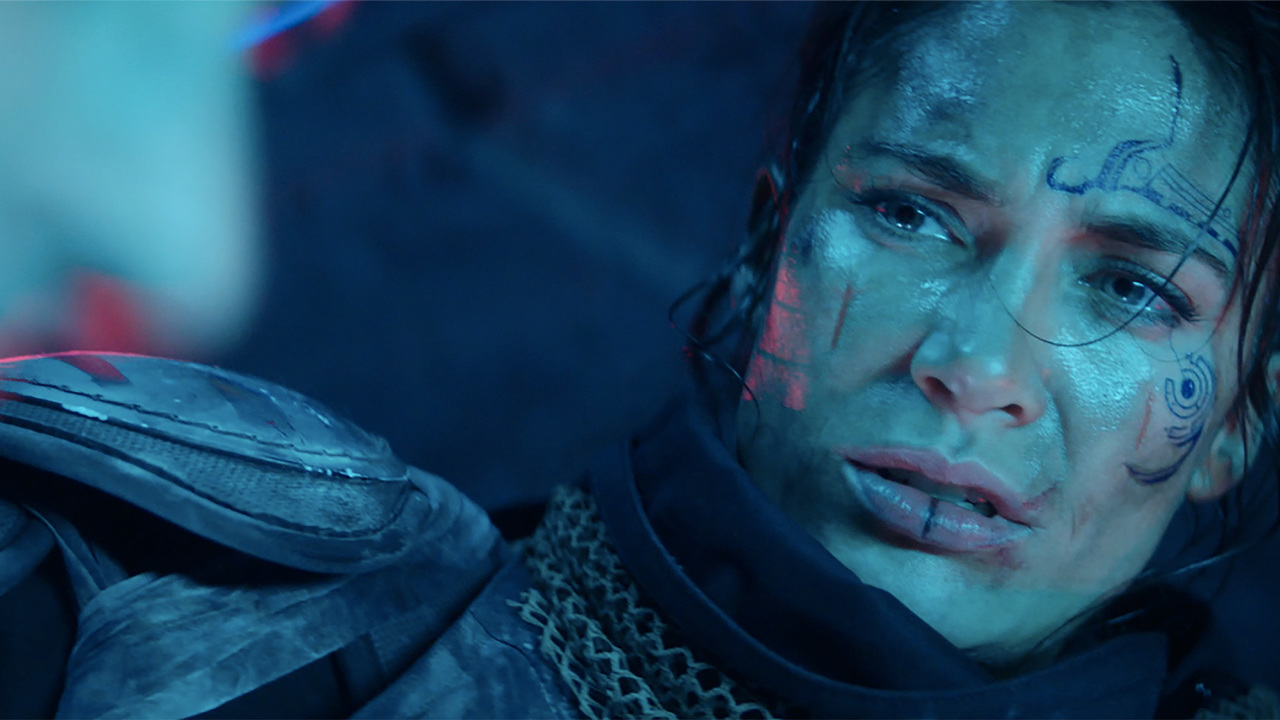 Tribeca At Home Pass
Stream June 19 - July 2
Short films included on the At Home platform are only accessible via the At Home Shorts Pass or the At Home Festival Pass.
Tribeca at Home is an online platform that provides festival-goers from around the country the opportunity to share and engage in the Tribeca experience. See a selection of short and feature films including competition winners from the 2023 Tribeca Festival June 19-July 2. Available on Apple TV, Roku, Fire TV and web browsers on iOS and Android devices.