USA, Wales |
14 MINUTES |
Arabic, English |
English subtitles
SALAM
New York, Drama, Female Director(s), NY Director(s), Female Screenwriter(s)
A female Lyft driver navigates the night shift in New York City while waiting to hear life-or-death news from her family in Syria.
Screening with
Shorts: Loose Ends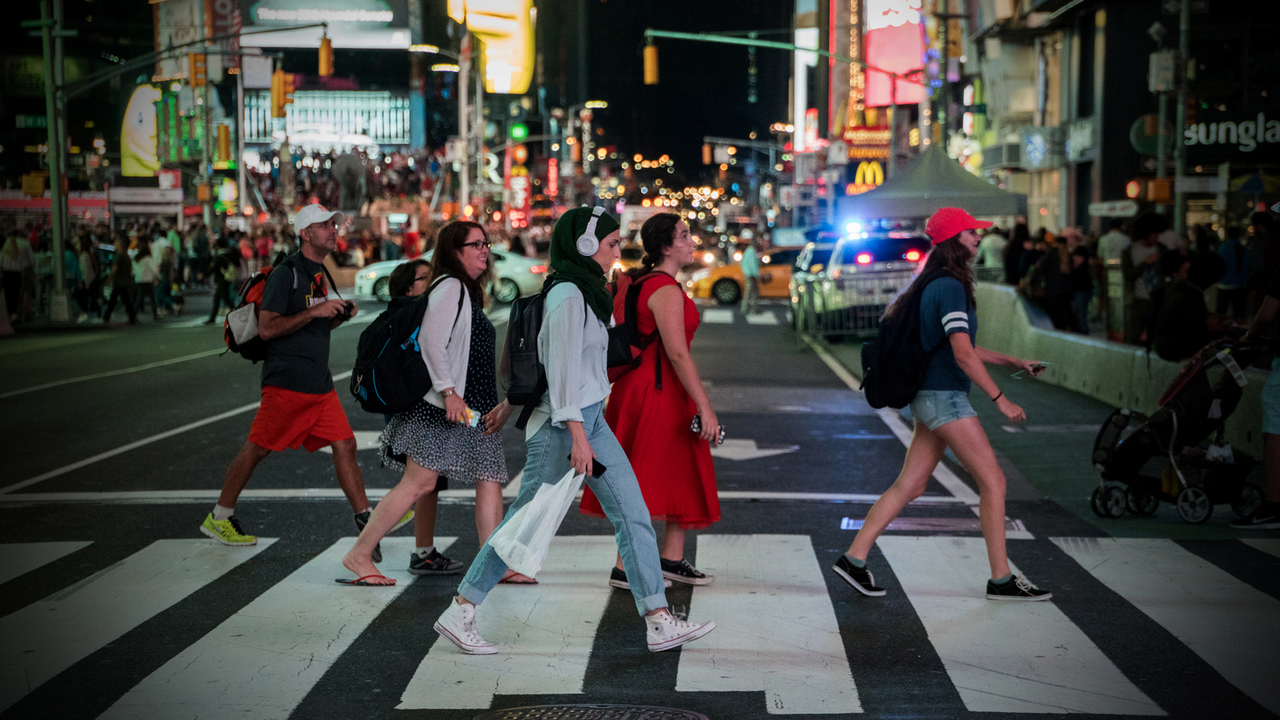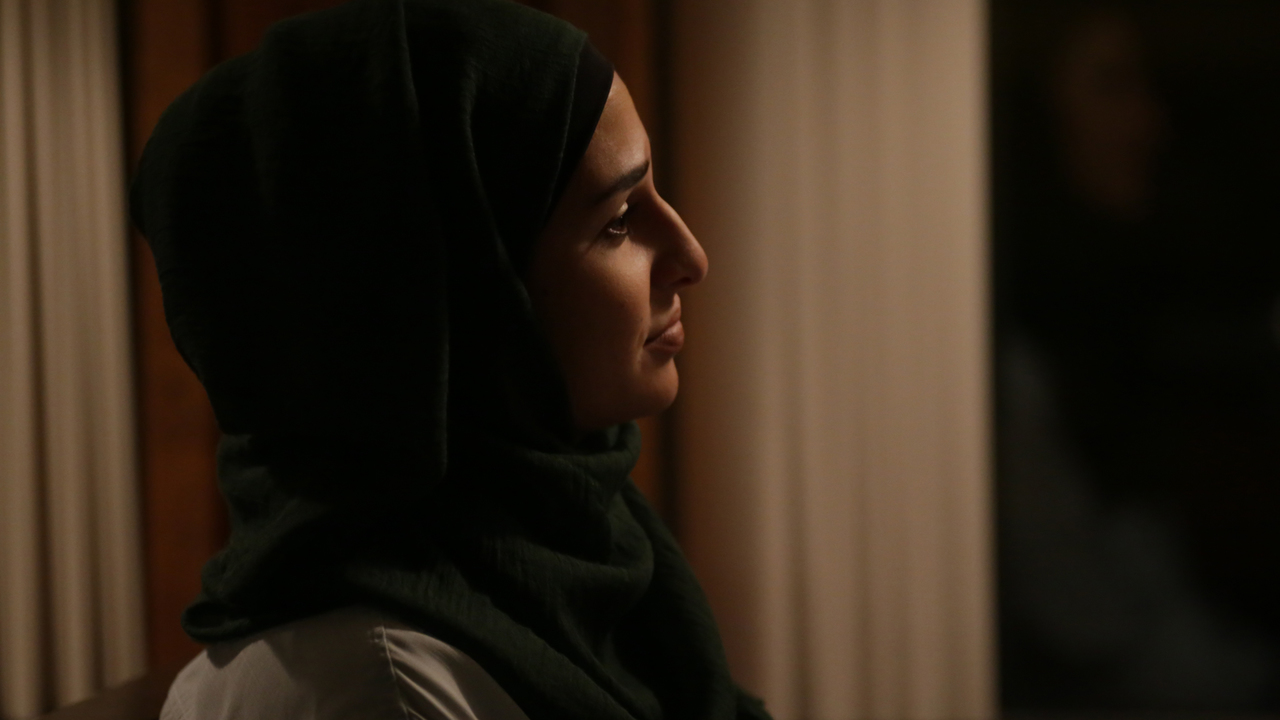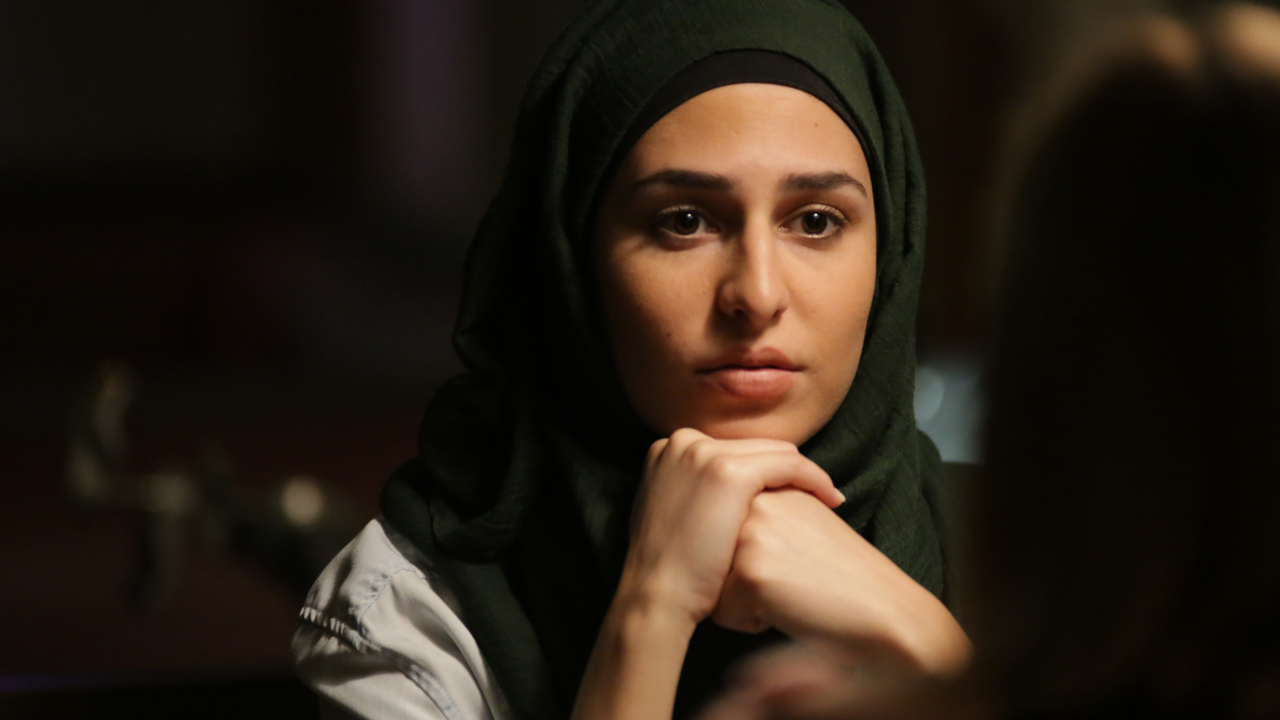 Tribeca At Home Pass
Stream June 19 - July 2
Short films included on the At Home platform are only accessible via the At Home Shorts Pass or the At Home Festival Pass.
Tribeca at Home is an online platform that provides festival-goers from around the country the opportunity to share and engage in the Tribeca experience. See a selection of short and feature films including competition winners from the 2023 Tribeca Festival June 19-July 2. Available on Apple TV, Roku, Fire TV and web browsers on iOS and Android devices.