USA |
22 MINUTES |
English |
NOTES FROM DUNBLANE: LESSONS FROM A SCHOOL SHOOTING
Drama, Female Director(s), Tribeca Film Institute Alumni
Following the Sandy Hook Massacre, a priest from Dunblane, Scotland reaches out to Father Bob offering support 16 years after a school shooting in his own town. The men bond over personal trauma and responsibilities... In the aftermath the UK reformed its gun laws; the US responded with inaction.
Screening with
Shorts: Aftermath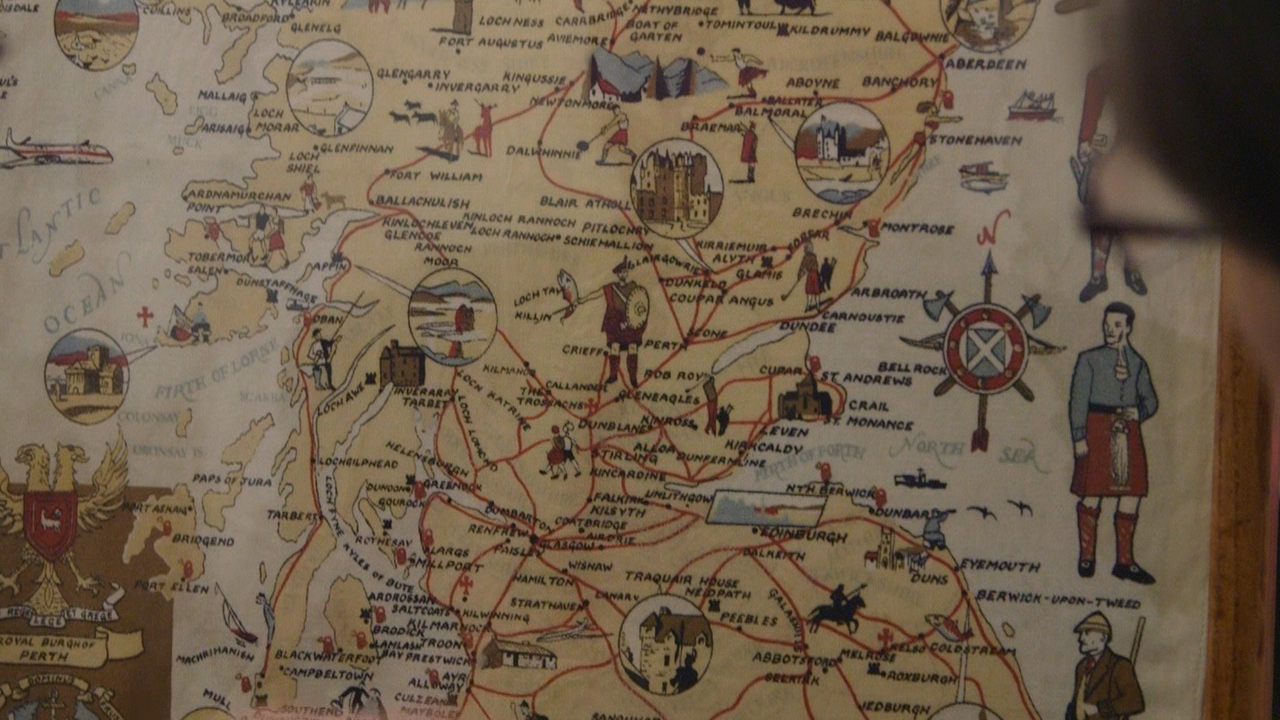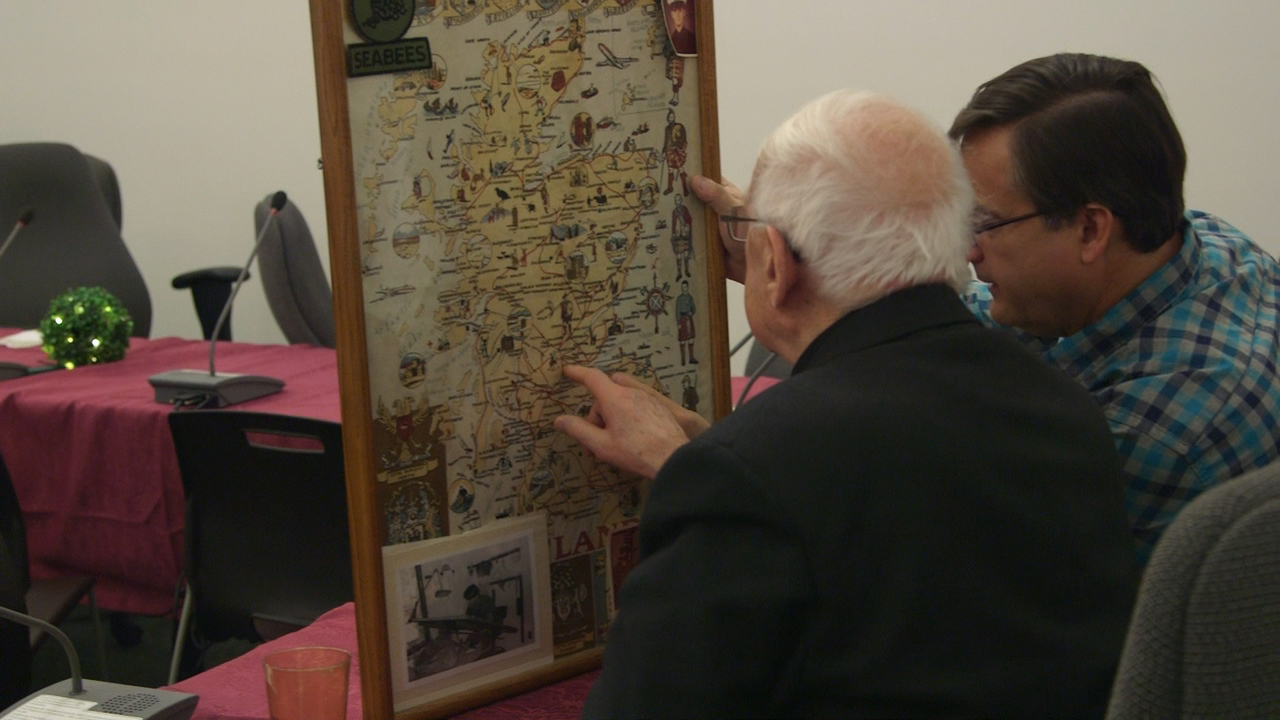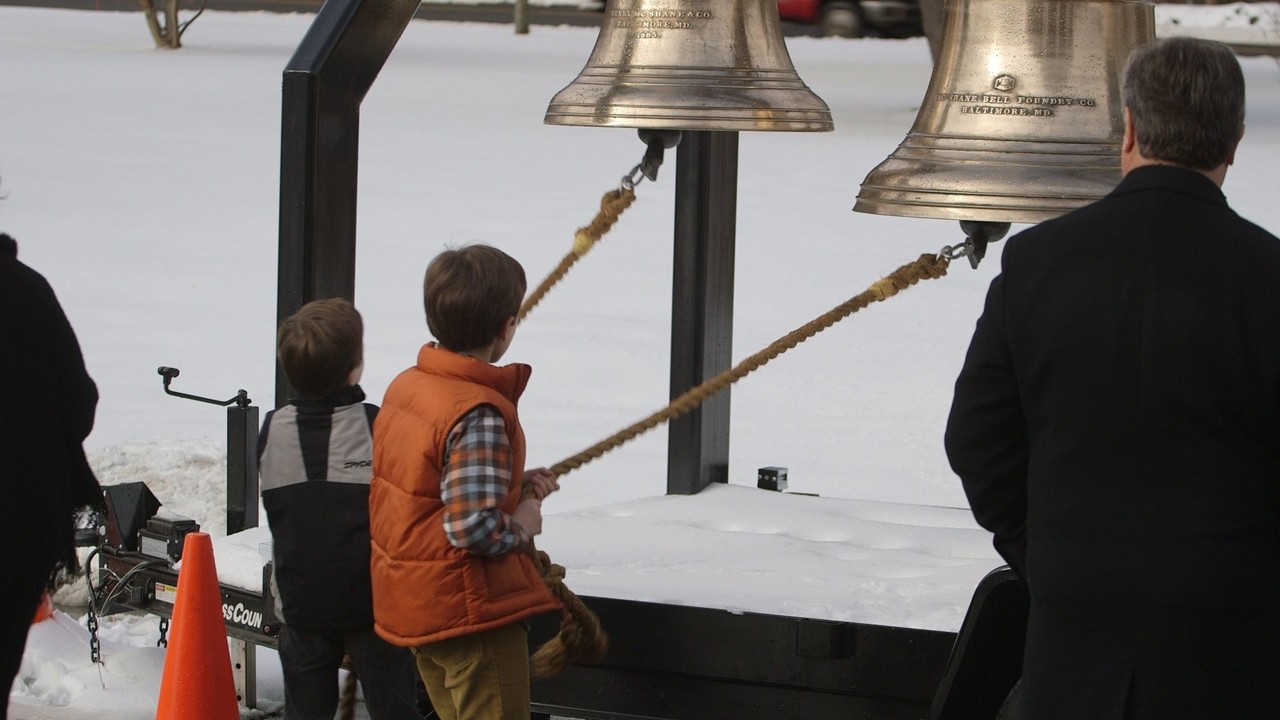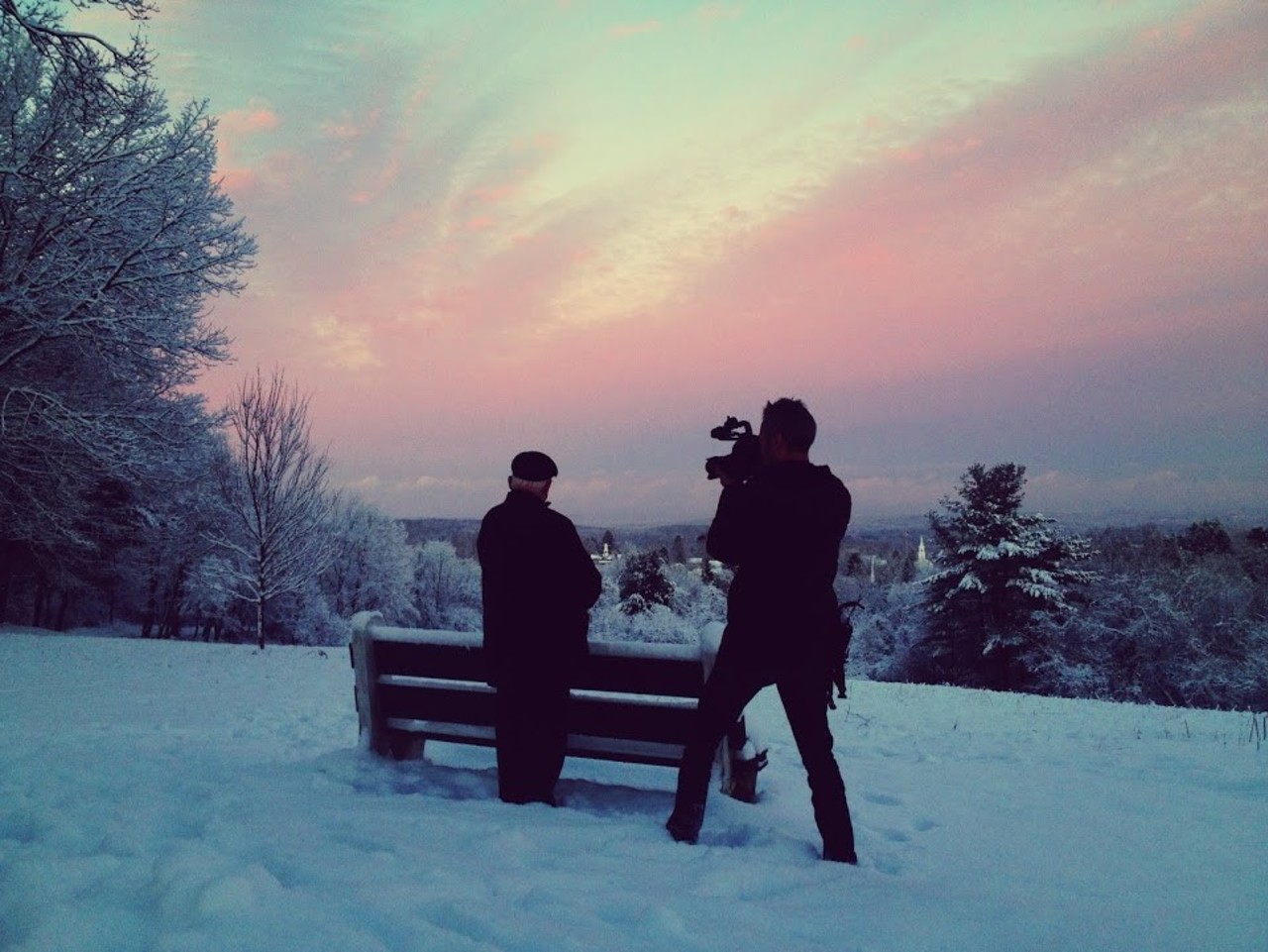 Tribeca At Home Pass
Stream June 19 - July 2
Short films included on the At Home platform are only accessible via the At Home Shorts Pass or the At Home Festival Pass.
Tribeca at Home is an online platform that provides festival-goers from around the country the opportunity to share and engage in the Tribeca experience. See a selection of short and feature films including competition winners from the 2023 Tribeca Festival June 19-July 2. Available on Apple TV, Roku, Fire TV and web browsers on iOS and Android devices.