USA |
10 MINUTES |
English |
CURPIGEON
Drama, Comedy, Animation, First Time Filmmaker, TFF Alumni
A heartwarming story about the power of community support during a time of grief, this action-oriented CG-animated short film centers around a group of park pigeons and their old men pals who come together to help one of their own get through a great loss.
Screening with
Shorts: Animated Shorts curated by Whoopi G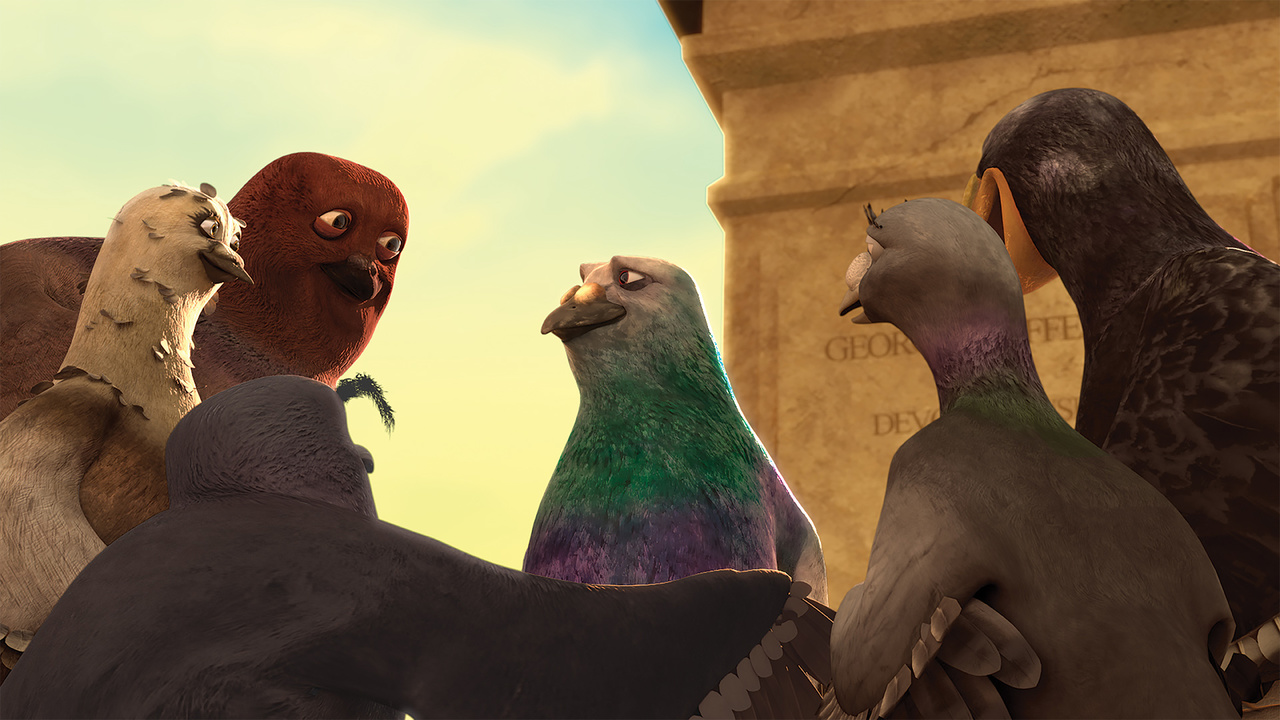 Tribeca At Home Pass
Stream June 19 - July 2
Short films included on the At Home platform are only accessible via the At Home Shorts Pass or the At Home Festival Pass.
Tribeca at Home is an online platform that provides festival-goers from around the country the opportunity to share and engage in the Tribeca experience. See a selection of short and feature films including competition winners from the 2023 Tribeca Festival June 19-July 2. Available on Apple TV, Roku, Fire TV and web browsers on iOS and Android devices.