South Korea, USA |
18 MINUTES |
English, Korean |
English subtitles
9 AT 38
New York, Documentary, Music, Female Director(s), First Time Filmmaker, Asian American Director(s), Tribeca Film Institute Alumni
Juilliard-trained violinist Hyungjoon Won is about to realize a dream seven years in the making: a joint concert by North and South Korean musicians straddling the 38th parallel. But military aggression and apathy soon threaten to derail his plan.
Screening with
Shorts: Bold Moves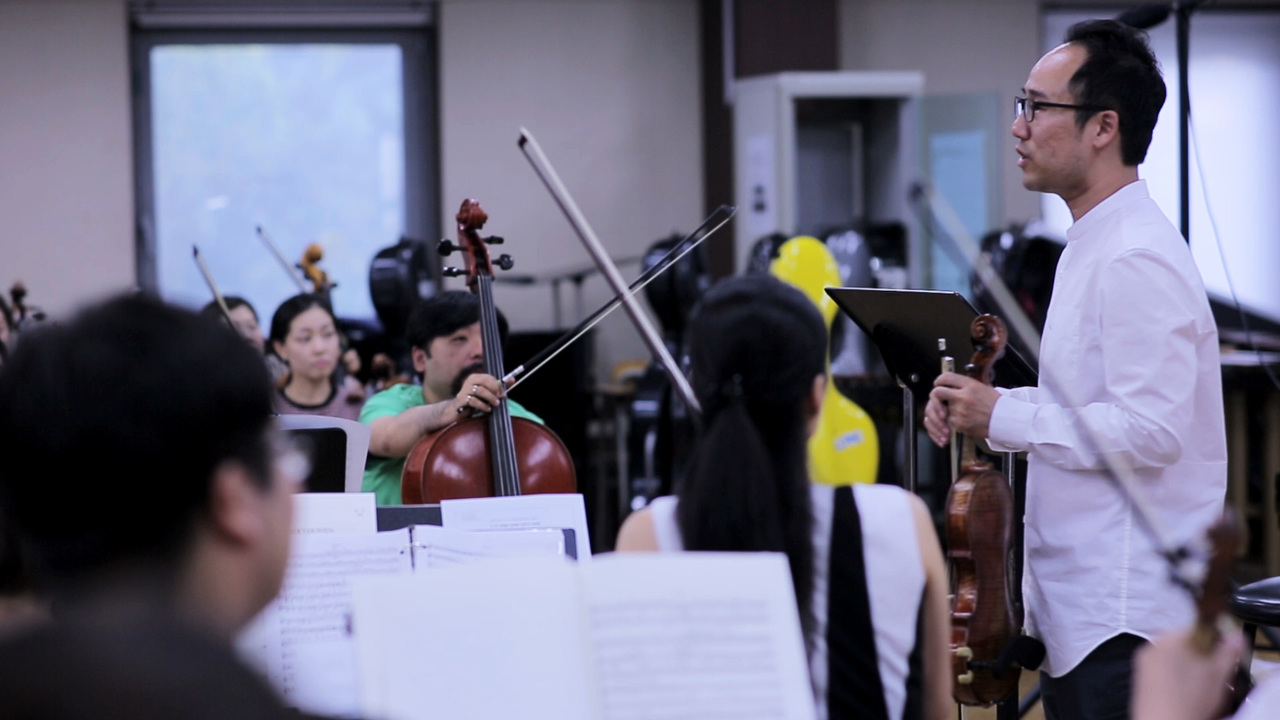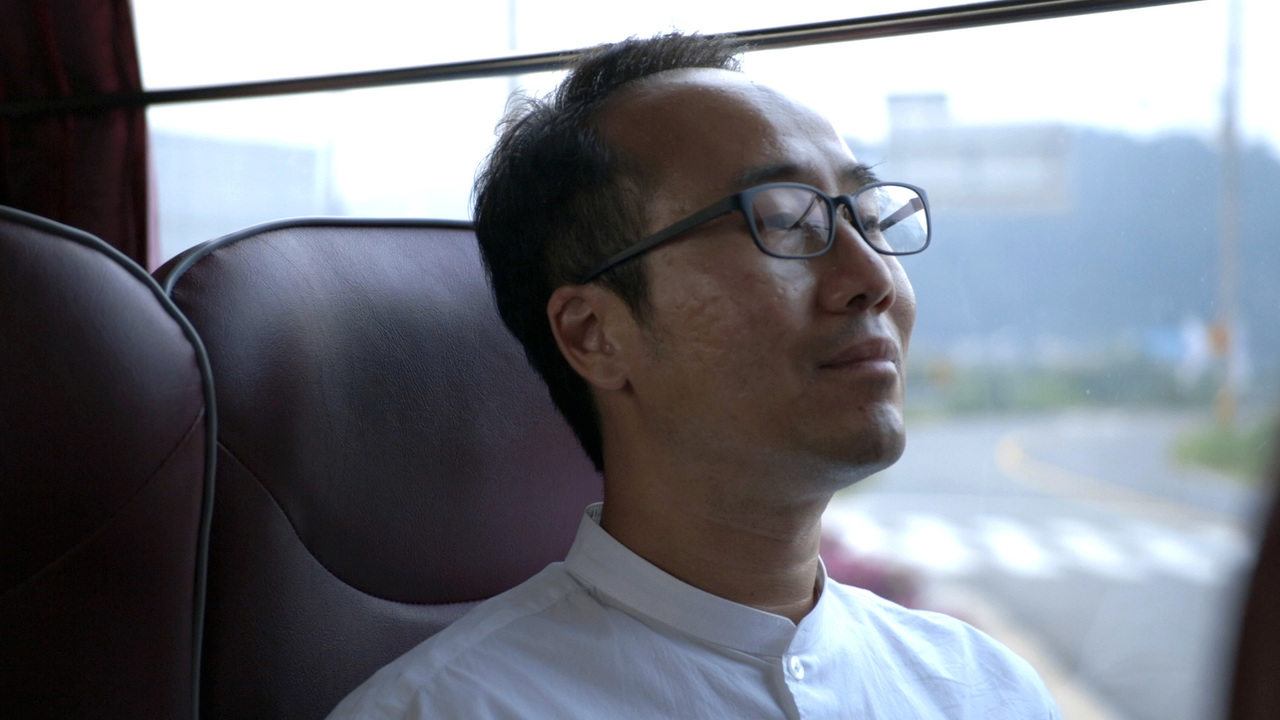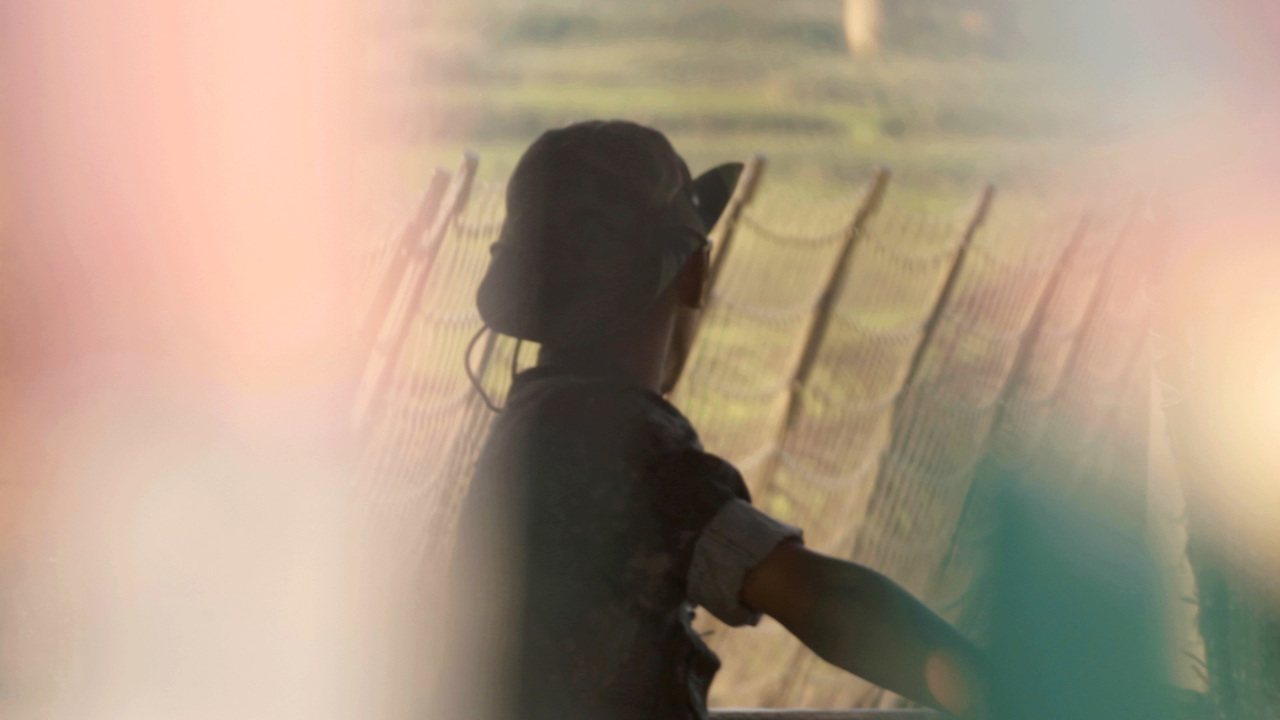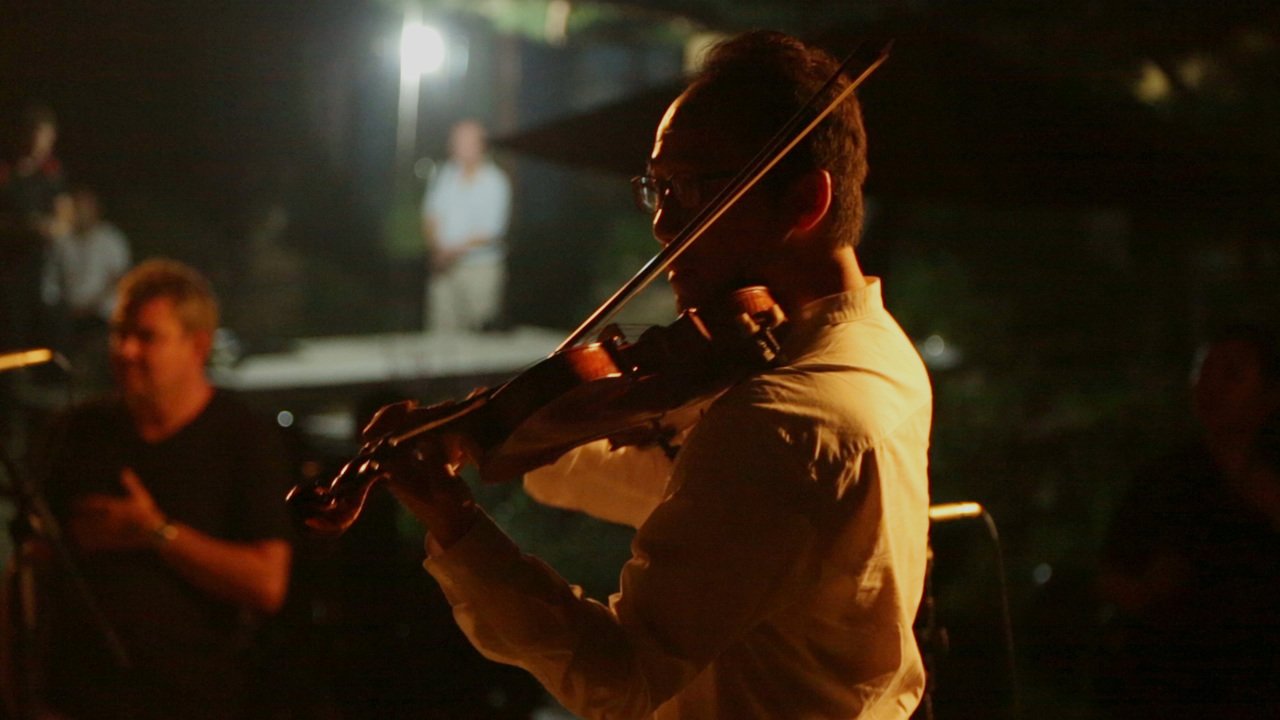 Tribeca At Home Pass
Stream June 19 - July 2
Short films included on the At Home platform are only accessible via the At Home Shorts Pass or the At Home Festival Pass.
Tribeca at Home is an online platform that provides festival-goers from around the country the opportunity to share and engage in the Tribeca experience. See a selection of short and feature films including competition winners from the 2023 Tribeca Festival June 19-July 2. Available on Apple TV, Roku, Fire TV and web browsers on iOS and Android devices.